October 19, 2022
A Requiem for They Who Maintained Some Semblance of Equilibrium by Quietly Venting Into the Void
---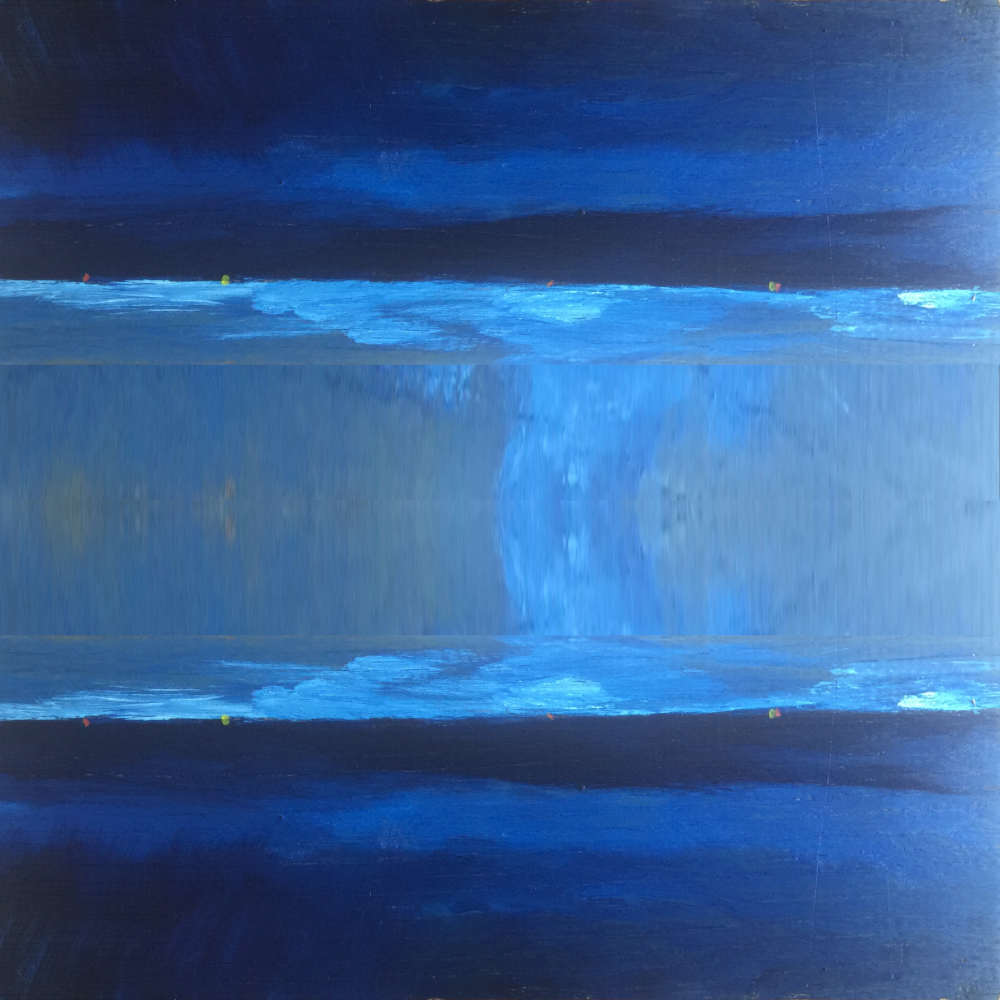 I wrote and recorded (though not always in that order) a couple dozen tracks over the last year, and decided it was time to put many of them into an album.

It's now available on my archive, Spotify, Apple Music, Amazon, Tidal, etc.

I look forward to continuing this journey, though I'm running out of old artwork to reuse for album covers.